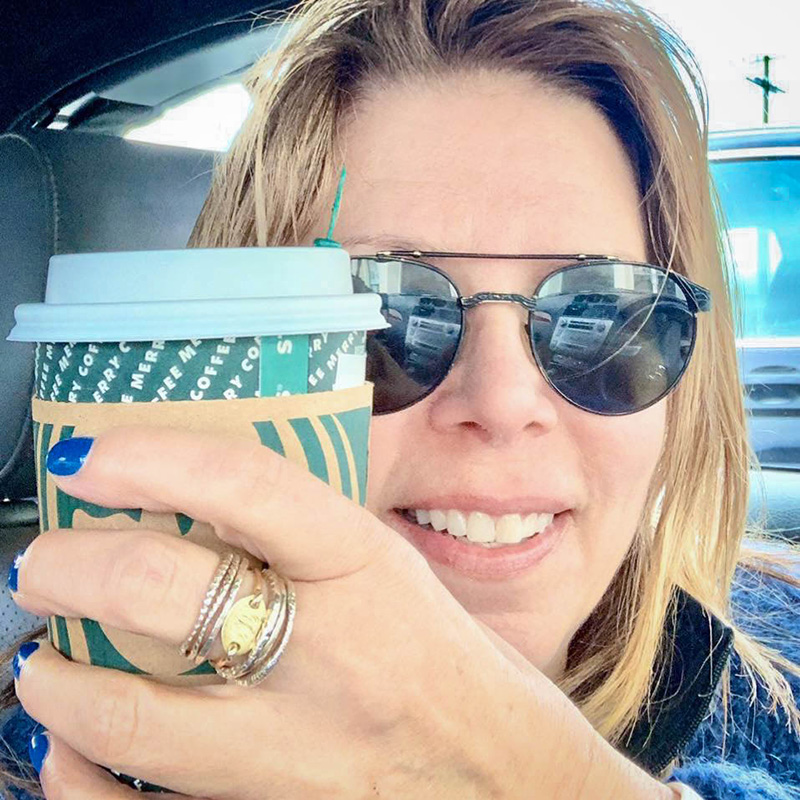 A detail oriented and passionate marketing professional, Betsy is a team leader with 35 years of experience in strategy, content, and alignment of marketing efforts for local and national businesses.
An expert graphic artist, with unquenchable curiosity and compassion, Miggs has designed hundreds of logos, websites, and print material (including a US Postage Stamp) throughout his 40 plus years of creative genius.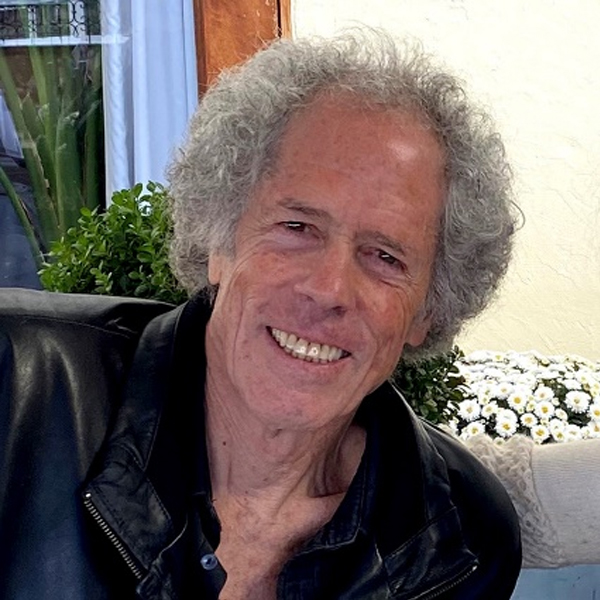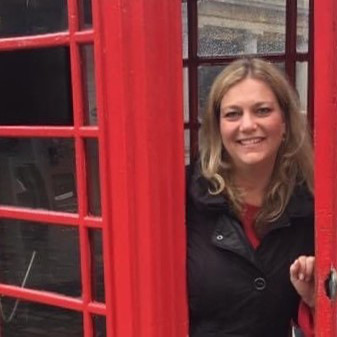 With an extensive marketing and advertising background and an inherent mind for sales and promotion, Jennifer contributes out-of-the-box strategic thinking and coordinated marketing development.
Drawing from her career in character licensing and celebrity promotions, Suzanne infuses clever copywriting and unparalleled finesse to branding and marketing campaigns.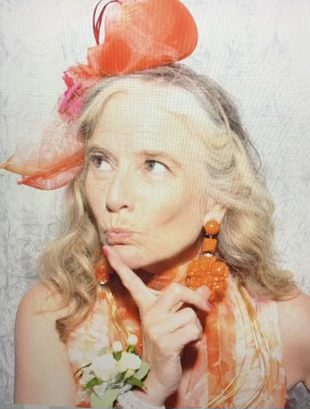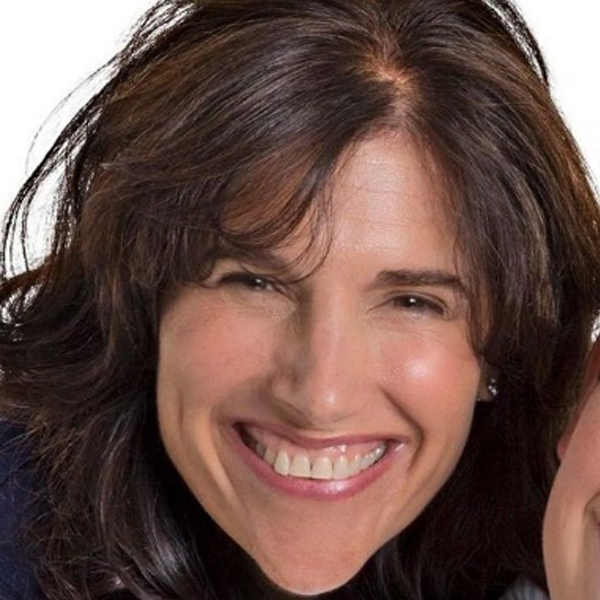 With a background in product management, market research and brand awareness for Fortune 500 companies, Alysa tailors big company strategies to businesses of all sizes.

A professional with a passion for digital & social media marketing, Josie works to give small businesses a voice through creative means and growing brand awareness.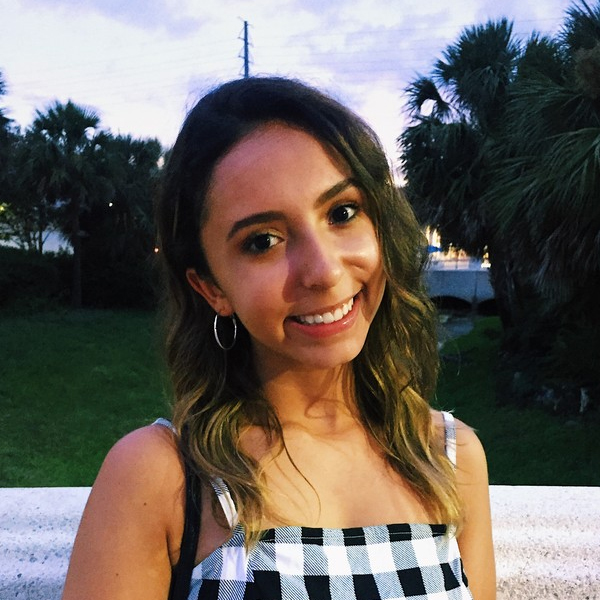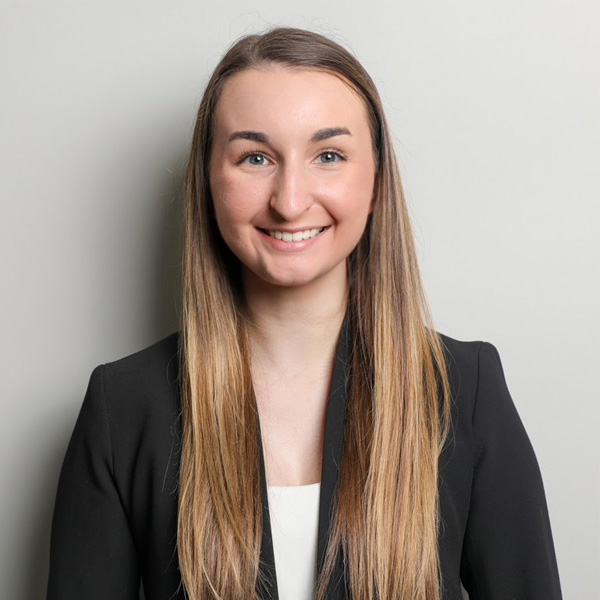 With a Bachelor's in Marketing and a concentration in digital and social fields, Kate helps clients to build their brand image and engage with local communities through various social media platforms.
With a Bachelor's in Computer Science, Kyle helps small businesses with search engine optimization to expand their brands exposure across the web and allow them to be more competitive.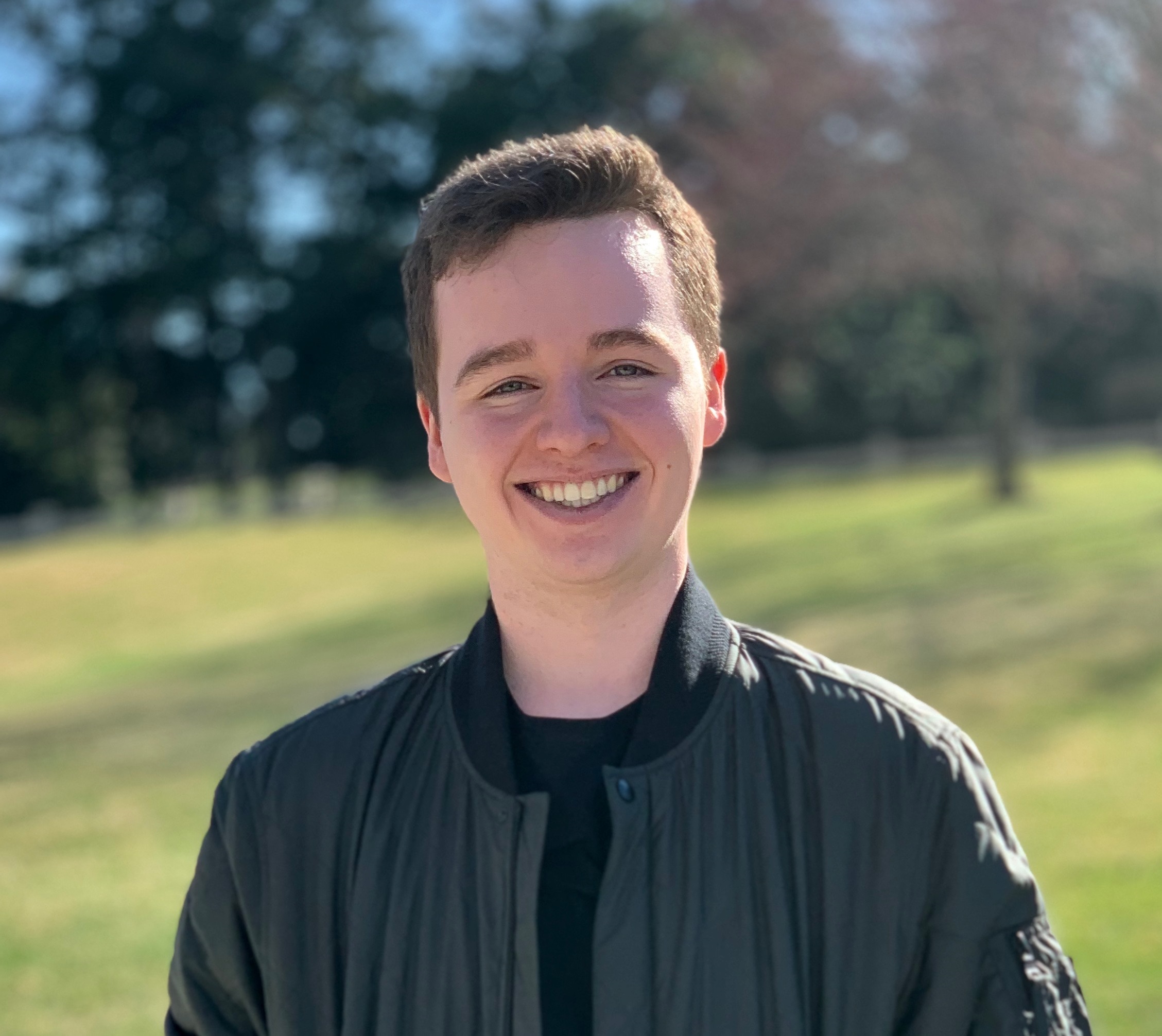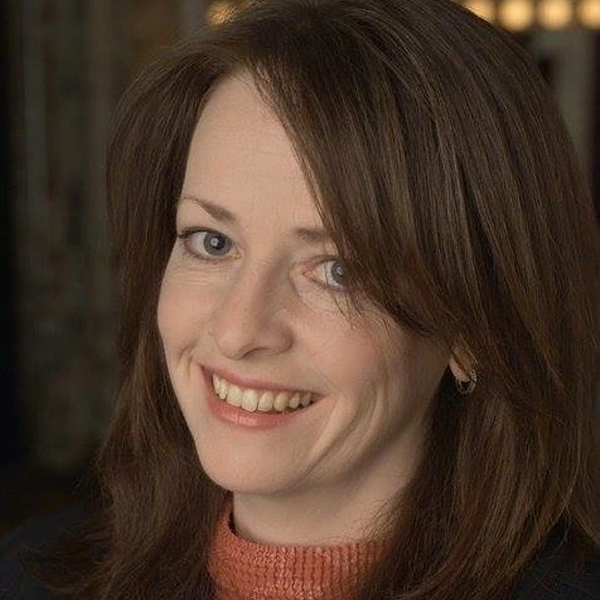 Blending a career in psychotherapy, neuroscience, and community development with extensive business experience, Allyson is best known for coaching clients to their maximum potential.
Jake provides concierge computer and technology services to small businesses and individuals with discriminating needs, requiring the highest level of technical expertise, trust and communications.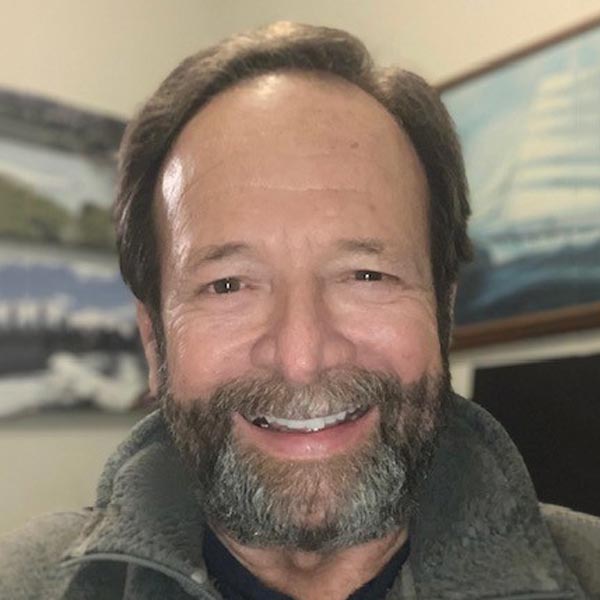 The digital revolution is far more significant than the invention of writing or even of printing.